Making diagnostics
accessible.
The Nostics platform will bring instant
and reliable testing for bacteria and
fungi to every corner of the world.
Making diagnostics
hand-held.
Label-free rapid identification
with an easy-to-use, portable device.
Quality healthcare begins
with rapid diagnosis
Diagnostics are the critical first step on the path to effective treatment and improving health outcomes. Our platform will bring fast, accessible, and affordable diagnostics to every corner of the world, to everyone who needs them.
LEARN MORE
Data-driven diagnostics
for effective treatment
Based on Nobel-prize winning Raman spectroscopy, advanced nanotechnology and AI, in an easy-to-use, handheld device, our technology platform can detect and identify bacteria and fungi in less than 15 minutes - ensuring the right treatment at the right time.
Bringing value to global healthcare
We are bringing our technology to where it's needed most in the healthcare landscape to democratize diagnostics.
With our culture-free solutions in the hands of physicians, patients will get immediate results, efficient care and ultimately experience less days of suffering.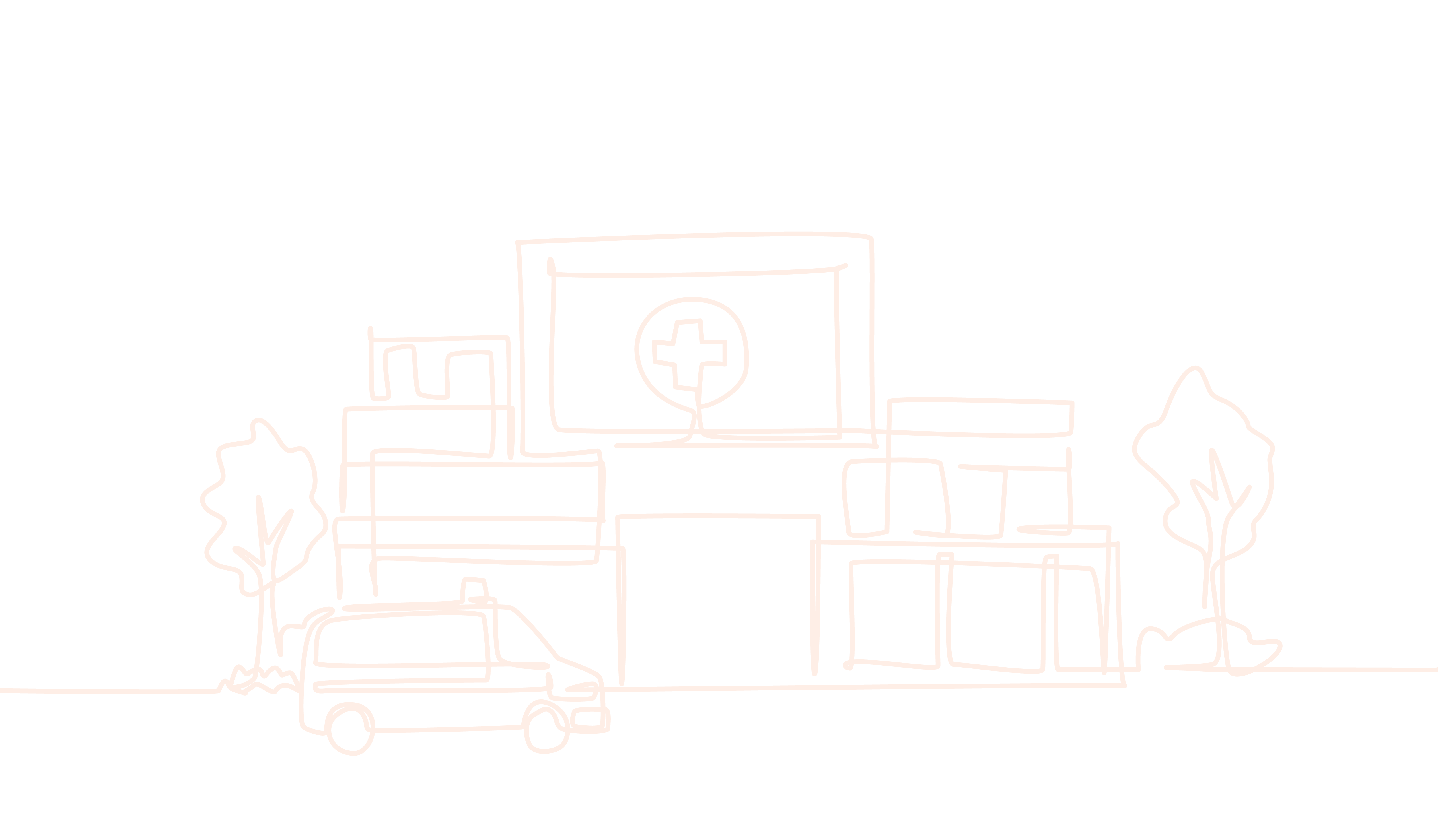 Our solutions bring diagnostics closer to the point-of-care without the need for advanced lab infrastructure, reducing the burden on hospitals and providing better data to ensure the best care.
We provide a label-free, versatile, and scalable technology which can be used for metabolic profiling and screening, as well as chemical characterisation with minimal training and equipment.
A versatile
technology platform
With all the capabilities of Surface-Enhanced Raman Spectroscopy (SERS) in an easy-to-use, portable device, our technology platform is versatile and scalable. We develop multiple diagnostic tests that will screen for bacteria and fungi within minutes.
Are you curious or interested in a collaboration?
Accessible technology,
global impact
Diagnostics are essential in ensuring good health and well-being for everyone and ultimately providing universal health coverage. With our platform, we address many of the global challenges that stand in the way reaching this goal. Among them, antimicrobial resistance is currently the biggest threat modern healthcare faces.
LEARN MORE
Who we are
We are scientists, we are physicians, we are nanotech engineers, we are marketeers, we are microbiologists, we are machine learning experts. We are women and men, from all over the globe, who are curious, driven to accomplish seemingly impossible things, and who have a shared vision to improve the lives of the people around us.